We believe everybody is an expert in something.
So why not get paid to share your insight?
Companies will pay you to hear your insights recorded via video on your smartphone, tablet or webcam. Why? Your stories – with the inherent nuances that video brings – help them understand you better so they can shape products, advertising, design, naming and apps and all sorts of other things they are working on.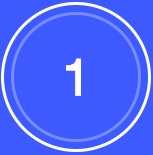 APPLY for a study
Most studies require you to fill out a screener (you don't get paid to apply – you only get paid if you qualify and are chosen). Apply to studies from your dashboard once you login/register.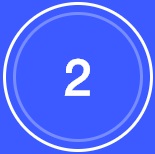 ANSWER our questions
If you are accepted into a study after completing a screener, respond to questions via video from your smartphone, tablet or webcam.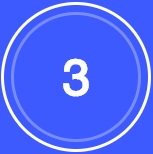 GET PAID for your opinions
We typically pay USD$50 (via PayPal) to answer 10 questions for every study you complete. (Note: we do NOT pay for you to fill in screeners to apply to studies).